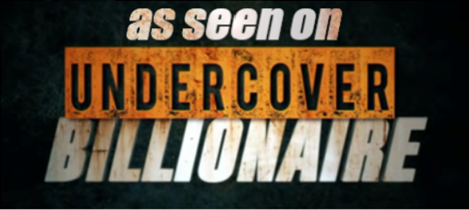 INVESTING AND ADVISORY SERVICES
FOR GROWING BUSINESSES
PARTNERING TO ACCELERATE GROWTH
WE INVEST IN YOUR SUCCESS
HBSI Capital is a Private Equity and Management Consulting Firm that provides investment and consultation to help organizations grow. We have a special passion for minority and women owned businesses that can often be overlooked. For companies that value diversity in their workforce, we provide consultation for recruiting and retaining a talented pool of diverse candidates, especially from underrepresented minority groups.
Our experienced consultants have accolades, such as:
Scaling Organizations to 50+ Million in Revenue
Making the Inc 5000 fastest growing companies multiple years in a row
Winning best places to work year after year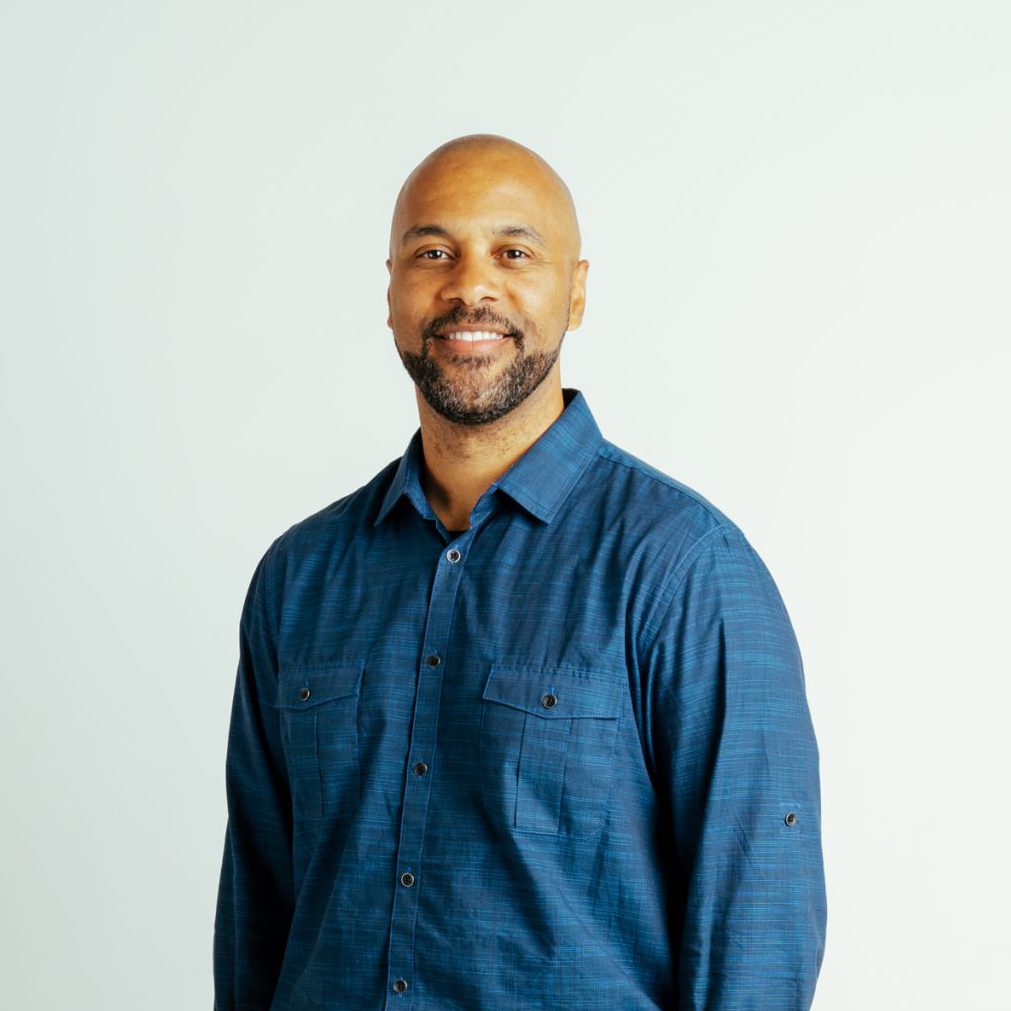 Michael Brown
CEO of HBSI Capital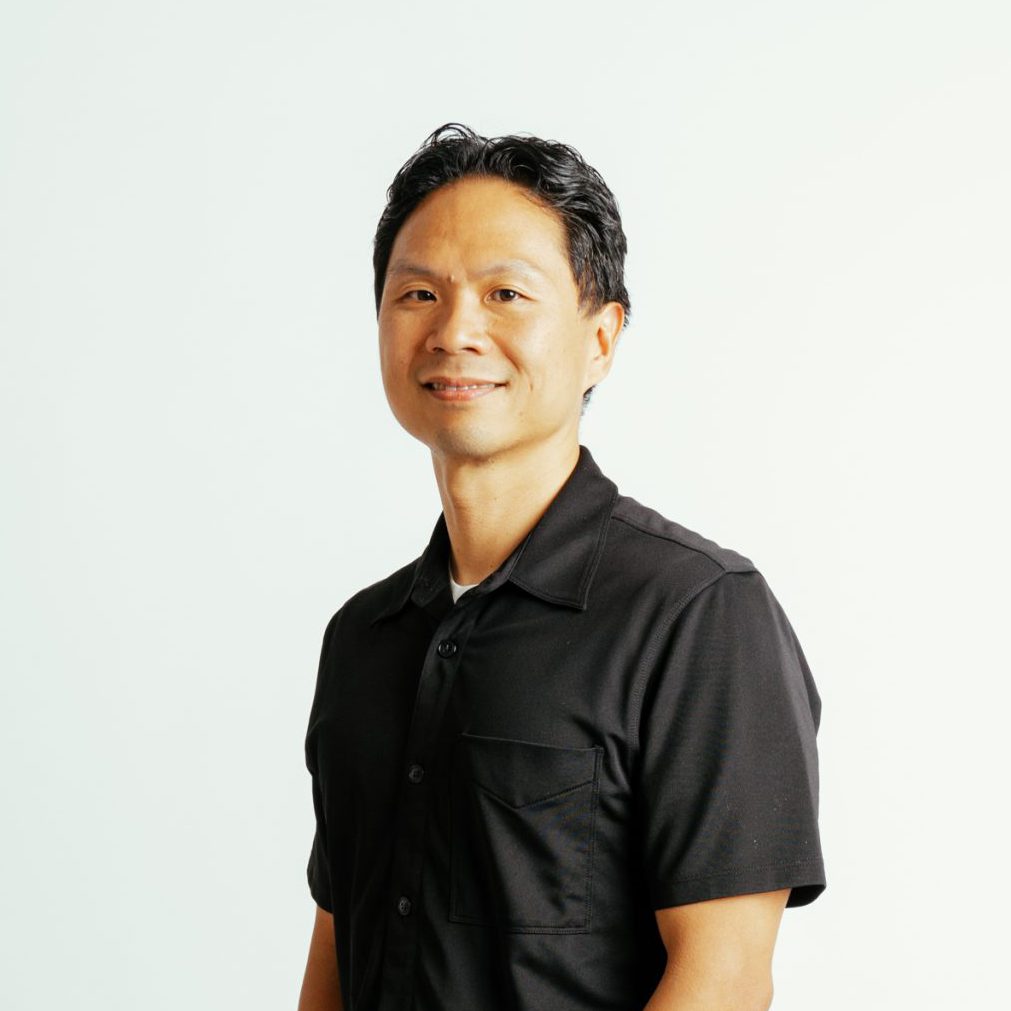 Don Hyun
Principal of HBSI Capital
SUCCESSFUL TRACK RECORD
HBSI Capital has a stellar track record of success. See what CEO's are saying about our organization:
"HBSI Capital was absolutely critical in stabilizing Molly's organization and ultimately helping us successfully position ourselves for acquisition. Their engagement style was supportive as they brought years of business experience to the table to help transform the organization and help me personally address several challenges we were facing."
Michelle Boline – CEO of Molly's
"With the investment and mentorship from HBSI Capital, we have renewed energy and excitement around our business. HBSI Capital brings years of experience in the service industry to help propel our mission as a social impact organization. They have also been a great mentor for me personally, where we discuss strategy, future direction, and current pains. They are great to work with and very accessible!"
Yasmin Ali – CEO of Skillspire
INVESTMENT OPTIONS
Seed Investments Available
30%-70% Capital Injection
Free Consultation Hours
MANAGEMENT CONSULTING
Experts Engage in Mentorship
Critical Projects
Establishing Reliable Revenue
Pivoting Business Models to Scale
Reliable Growth and Leadership Development
HBSI Capital's Partners and Consultants believe in adding strategic value:
"We at HBSI Capital believe in understanding the market– and our partner company's strategic position within it– to best establish the appropriate course of action for the business.

We pose basic questions:
Do we have a reliable, reproducible, and scalable way to obtain Customers?
Do we have meaningful metrics that drive behavior into your organization?
Are we engaging our Customers effectively?
Are we experiencing diminishing returns in key areas?
Do we need investment for additional growth?
Have we established a recurring revenue model?
Do we have clear line of sight to information that matters?
Just a few key adjustments have a tremendous impact on the organization."
Michael Brown – CEO of HBSI Capital